Inspiration, motivation, and encouragement for people ready to design a
fulfilling

life
Tap into your creativity, release judgment, and practice The Art of Purpose.

I'm an Alaskan, I create art, and I design apparel. But more importantly…
I'm on a mission to bring people from a headspace to a

heart space.
Ever felt called to something?
Like a little whisper in your heart was saying "There's so much more!"

In fact, that's why I'm here! To help bring space for that inner voice to go from a whisper to a shout (and maybe even give you a little nudge) to see where that voice takes you.
And the best way to do that? Practice creativity in your own way, without judgment, without expectation, just by tapping into your own creative gifts –whatever they are!
A little about me
I'm an Alaskan, an artist, and a business owner.
In 2005, I took the first steps toward living my purpose by listening
to my little voice
I believe we're all artists (even if you've never picked up a paintbrush and even if you never plan to).
I think creativity and play (no matter what that looks like for you)
are the keys to living a fulfilling life—and I want to show you how!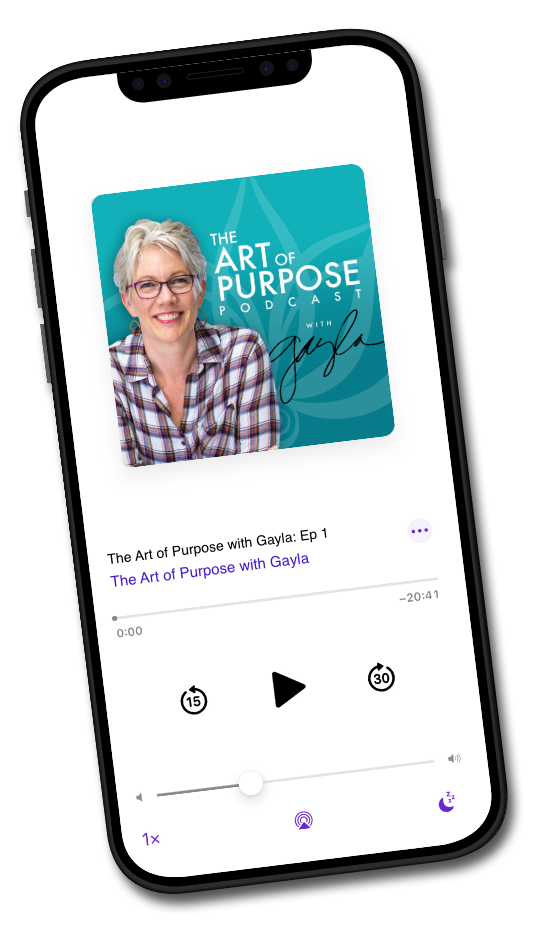 Listen to the "Art of Purpose Podcast"
Discover the joys and challenges of living a fulfilling life!
The Art of Purpose podcast is audio messages to empower, clear the mind, boost self exploration and curiosity, and encourage you through your day. Plug it in on your drive, while you take a lunch break, or on a walk, and practice the art of purpose just by listening!
Shop my original line of artwear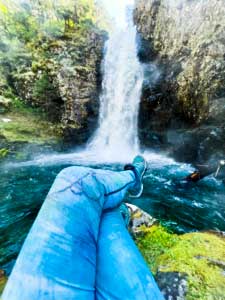 BOTTOMS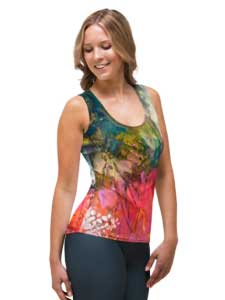 TOPS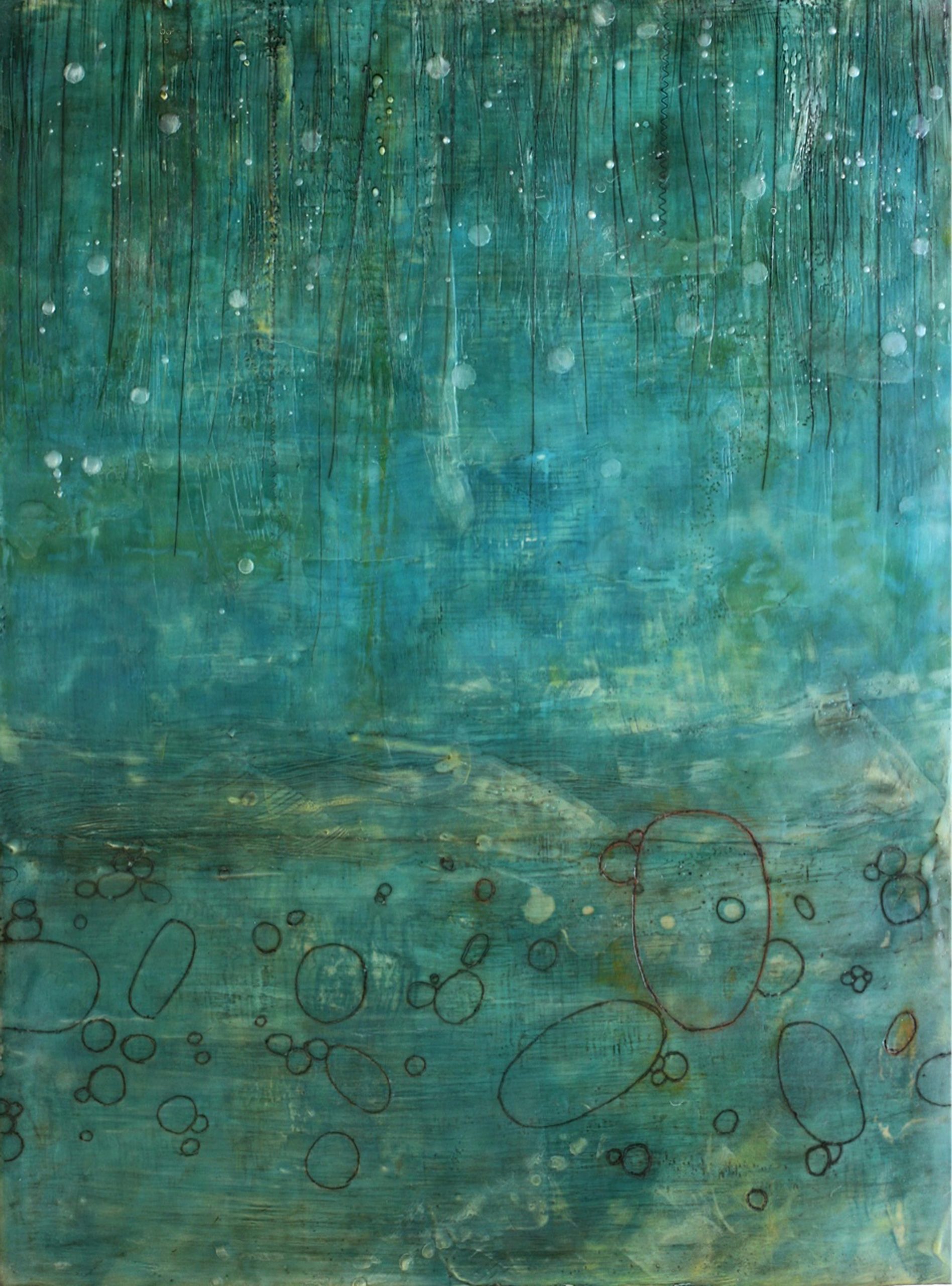 COLLECTION: Aqua Water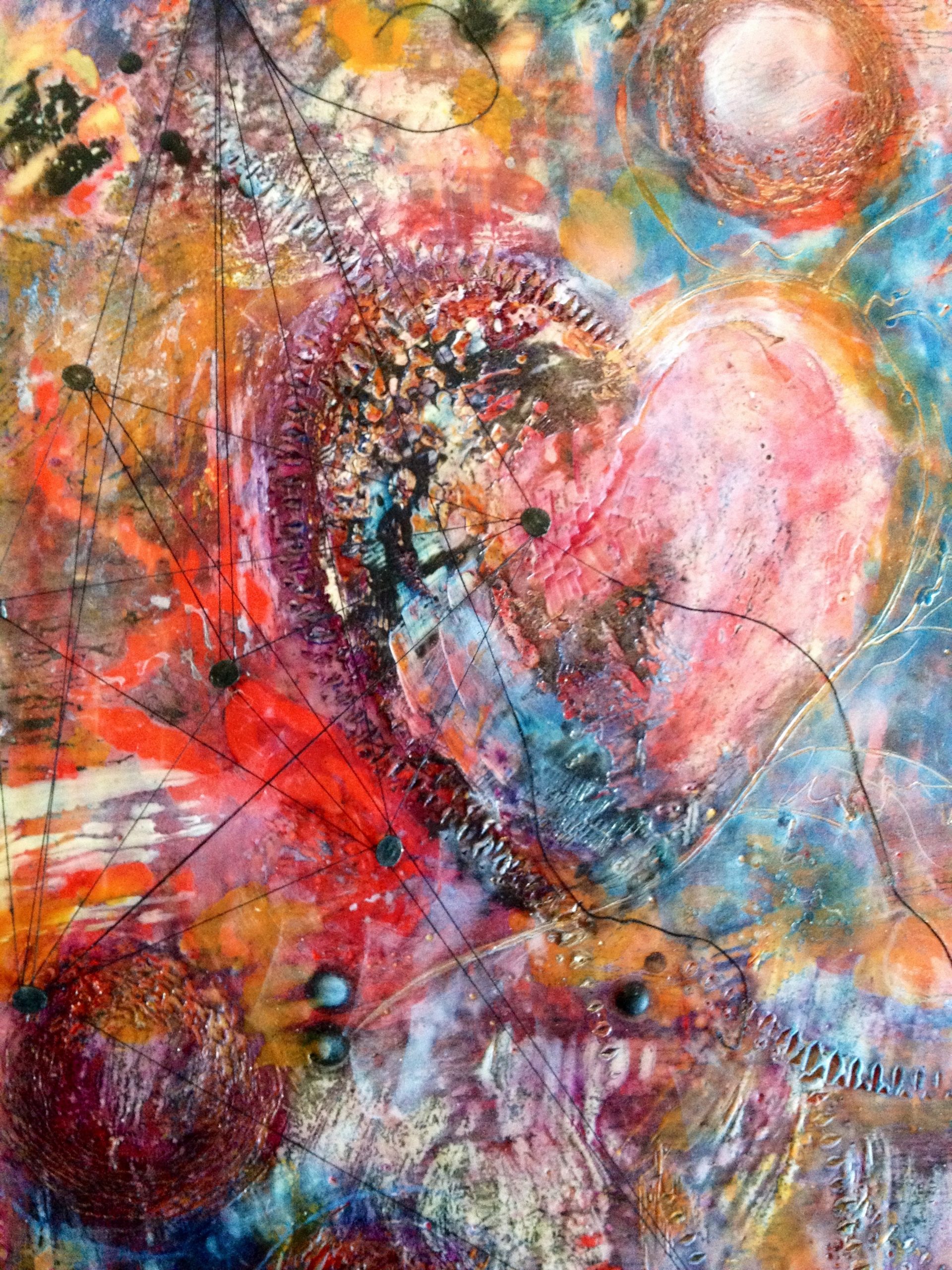 COLLECTION: Big Heart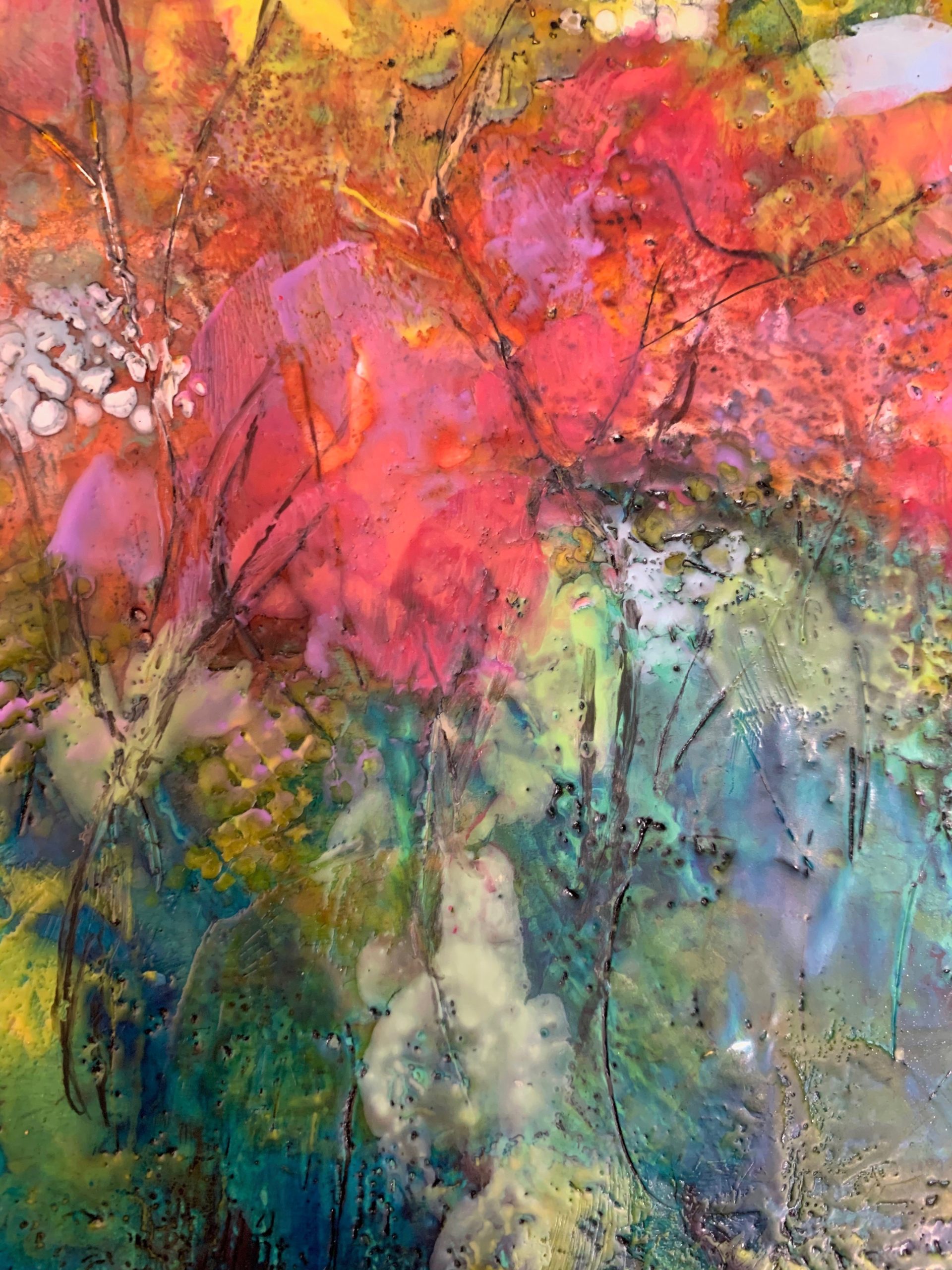 COLLECTION: Essence